2019 WRX & WRX STI For Sale Near Dayton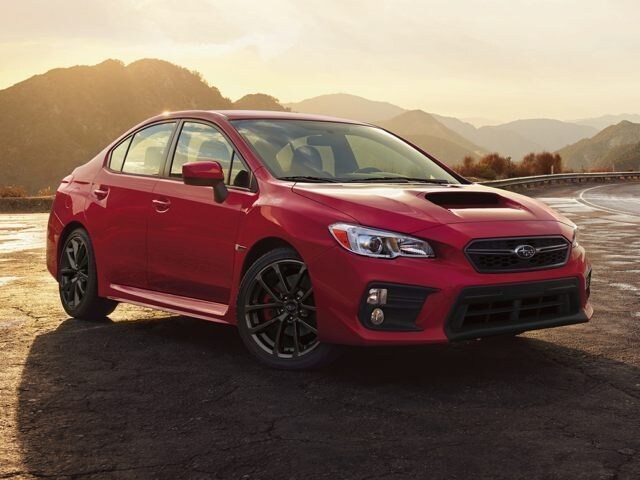 Subaru has an outdoorsy reputation for crafting reliable, well-rounded vehicles that are perfect for all-weather adventures, so when the slick, high-performance Subaru WRX bursts onto the scene, it's hard to ignore. The WRX is a performance sedan that can trace its bloodline to rally racing, making it an exciting addition to the family if you like your ride to send adrenaline coursing through your body whenever you take the wheel.
Of course, the WRX is still a Subaru model, which means that you're sure to find a few of the features that define most of the other members of the lineup such as standard all-wheel drive, a horizontally-opposed engine, and plenty of personality.
The WRX also just happens to look and handle like it belongs on a race track thanks to its sporty styling and powerful performance. In fact, WRX stands for "World Rally EXperimental," so you know those sleek lines and roaring engine aren't just for show.
If you're looking for a car that offers classic Subaru reliability on top of heart-pounding performance, we doubt you'll want to let go after taking the Subaru WRX for a test spin.