Are you tired of changing your seat after someone else drives? Do you wish you could change that with the press of a button? Robyn has your answers!
Have an exisiting Subaru or did you purchase a new Subaru? Make sure you visit 
MySubaru.com
 to set up your personal account to take advantage of all the great things Subaru offers!
There is nothing that beats a Subaru on the road during the winter time! Robyn Z breaks down the X mode and all of it's great uses during the winter and year round.
Robyn gives the run down on all things about the automatic headlights system in your Subaru! Click play and learn something new.
Tips with Robyn Z showcases weekly how-to videos, tips and tricks that can help you with your Subaru!
Follow our
Facebook page
for the full list of videos, and message us with any requests you may have for our next Tips with Robyn video, or  fill out the form on the right to get in touch.
Find Us On Facebook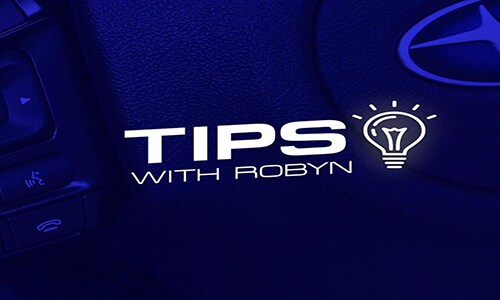 GET IN TOUCH WITH US TODAY!
Hours
Monday

09:00am - 08:00pm

Tuesday

09:00am - 06:00pm

Wednesday

09:00am - 08:00pm

Thursday

09:00am - 06:00pm

Friday

09:00am - 06:00pm

Saturday

9:00am - 4:00pm

Sunday

Closed